Introducing Hunters' new partner newsletter: The Hunt Chronicle
by Hunters
Aug 8, 2023
To keep our partners updated on what's going on at Hunters and how we can win together, we've launched The Hunt Chronicle, our new partner newsletter. Each month we'll share company updates, product news and how we're evolving our SOC platform to meet the needs of security professionals. Most importantly we'll cover how we are working with our partners to grow our joint footprint in the marketplace. We'll publish each newsletter as a blog post, but you can always sign up to receive The Hunt Chronicle every month.
Furthering partner engagement is always a priority for us since working with you means improved customer outcomes. Please reach out if you'd like to talk more about how we can collaborate. Hunters is better by working together with all of you.
Company updates
Say aloha to Hunters at Black Hat
We'll be at Black Hat this week, serving ice cream in our tropical themed booth (#1387). Stop by to learn how your customers can benefit from replacing their SIEM with the Hunters SOC Platform. And, yes, we'll be wearing Hawaiian shirts like we did at InfoSec UK.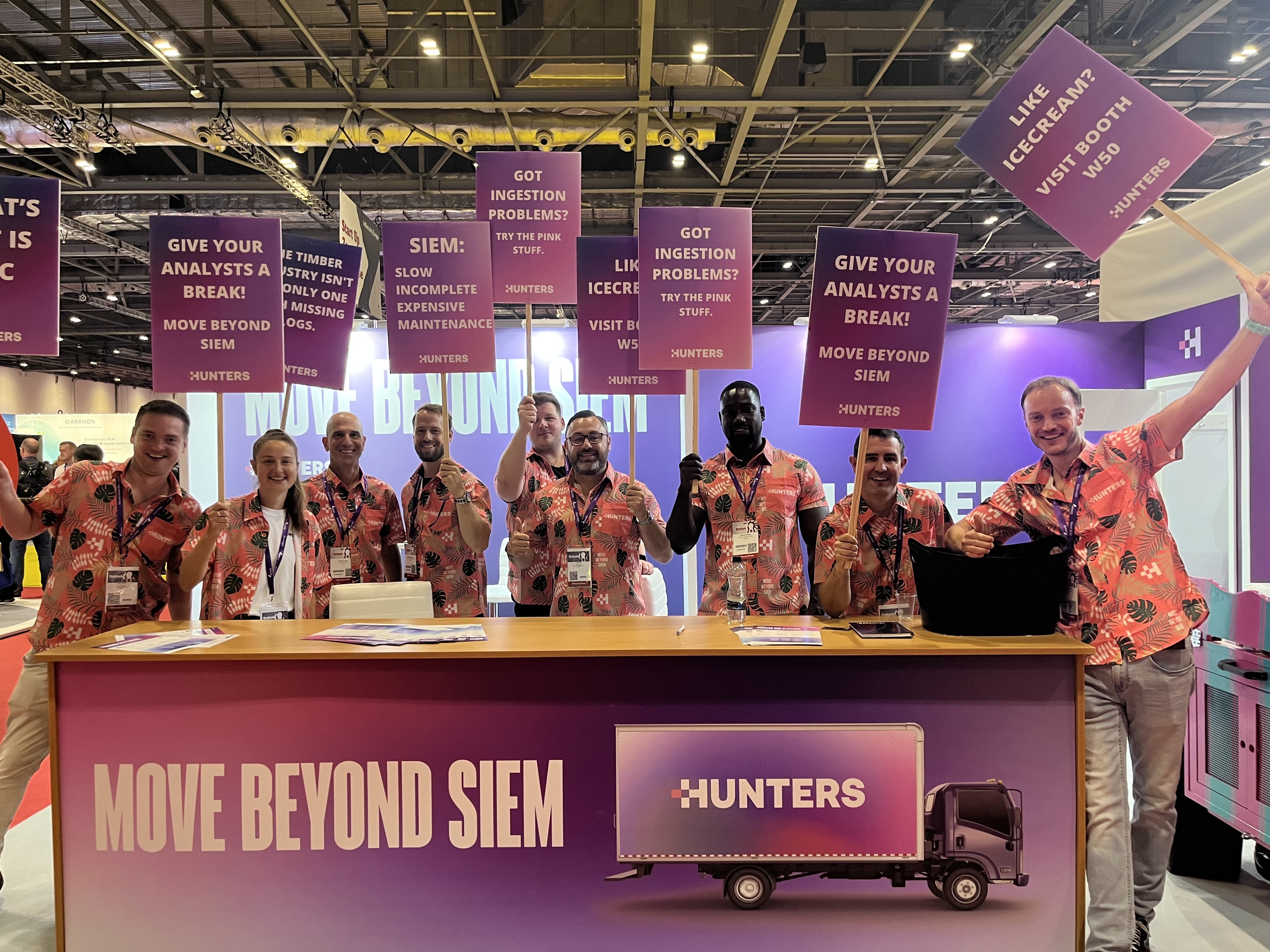 Spotnana Achieves Scalable Security Management with Hunters
Check out our latest case study featuring online travel company Spontana. You'll learn how they're using their Snowflake Data Cloud with Hunters' pre-built detectors to get value from day one.
Recent Team Axon Threat Investigations
Team Axon, Hunters' resident threat hunting team, investigates new threats and their potential impact on our customers. For the security community's benefit, they publish their Rapid Response reports, which detail their investigation methodologies, recommendations and hunting queries on their Status Page, Twitter, and GitHub repository. Recent Rapid Response reports have covered threats such as: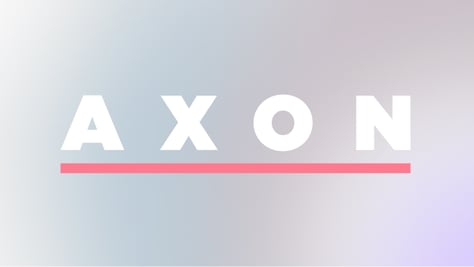 Feature releases
Over the past few months we've added multiple features to our SOC platform to enhance our SIEM alternative, including:
An IOC Search tool
GPT-assisted investigations
A ransomware detection pack
An impossible travel detector
Support for more than 50 data sources
Read this blog post to get all the details of our latest releases and how security teams can benefit from them.
Tech alliance updates
Hunters SOC Platform integrates with Databricks
The Hunters SOC Platform now integrates with Databricks Lakehouse, allowing Databricks customers to stand up a security data lake for security operations in just a few clicks using Partner Connect.
Powered by Snowflake: Why the Hunters Team Embraces a Connected App Model
This blog post explores how a connected app model benefits Snowflake customers by letting them maintain complete control over their data and only paying for storage once with Snowflake, rather than paying SaaS providers to store siloed data. It also looks at why Hunters embraces the connected app model.
Realizing Your Data Lake Strategy with Hunters and Cribl
This newly updated solutions brief looks at how combining Cribl Stream's data ingestion and routing capabilities with the Hunters SOC Platform can help companies accelerate their security data lake rollout.
Hunters analyst certification available for channel partners
The Hunters SOC Platform analyst certification is available for all channel partners. It provides a technical foundation for working in the Hunters SOC Platform.
MSSP updates
Hunters enters strategic partnership with Kudelski Security
To help companies strengthen their cyber resilience and revolutionize their security operations, Hunters and Kudelski Security have entered a strategic partnership. As part of the partnership, Kudelski Security will integrate the Hunters SOC Platform into their Cyber Fusion Center.
Hunters analyst certification available for MSSPs
The Hunters SOC Platform analyst certification is available for MSSPs. It provides a technical foundation for working in the Hunters SOC Platform.